UPCOMING WORKSHOPS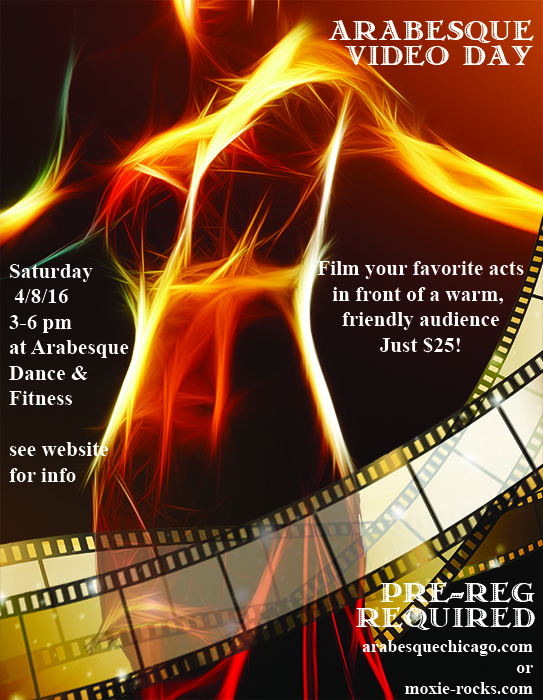 VIDEO DAY AT ARABESQUE
Sat April 8th
3-6pm
Arabesque Chicago
3120 W Belmont Ave

$25, pre-registration ONLY
Would you like professional footage of an act without the pressure of a big show? Do you want to submit video to dance festivals? Join us for the very first Arabesque Video Day! We've teamed up Sonya's elegant aesthetic, Moxie's fierce organization, and Dick Dijon's high-tech shooting for you.
For just $25, you can have high-quality footage of your act in Arabesque's beautiful red-curtained stage setting. Please plan to arrive with hair and makeup done to maximize the time you can be in the room cheering for your fellow dancers. Low pressure, high fun, and the best quality.
Once you have checked out through Paypal, you will be redirected to a form to fill out with the details of your act.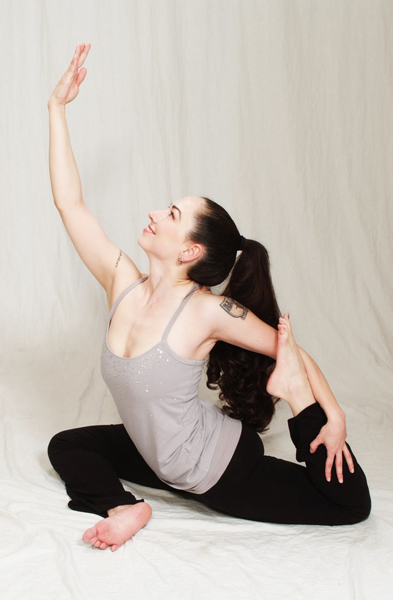 Tribal Revolution 2017
June 25, 2017
Back to Earth Yoga
I'm proud to be teaching at this bellydance festival!!! I've been attending Tribal Rev since 2010. Check out more info here for this amazing extravaganza of dance, shows, and fun!
I do not have any ongoing classes at this time, but watch this space... :)
Please contact me any time about workshops and private instruction!